Na Me!
The air was so pungent, the vibes were unclear.
Our Nation Folks diddered without any fear.
The big three were certain that victory was theirs,
To rule dear Nigeria in the upcoming years.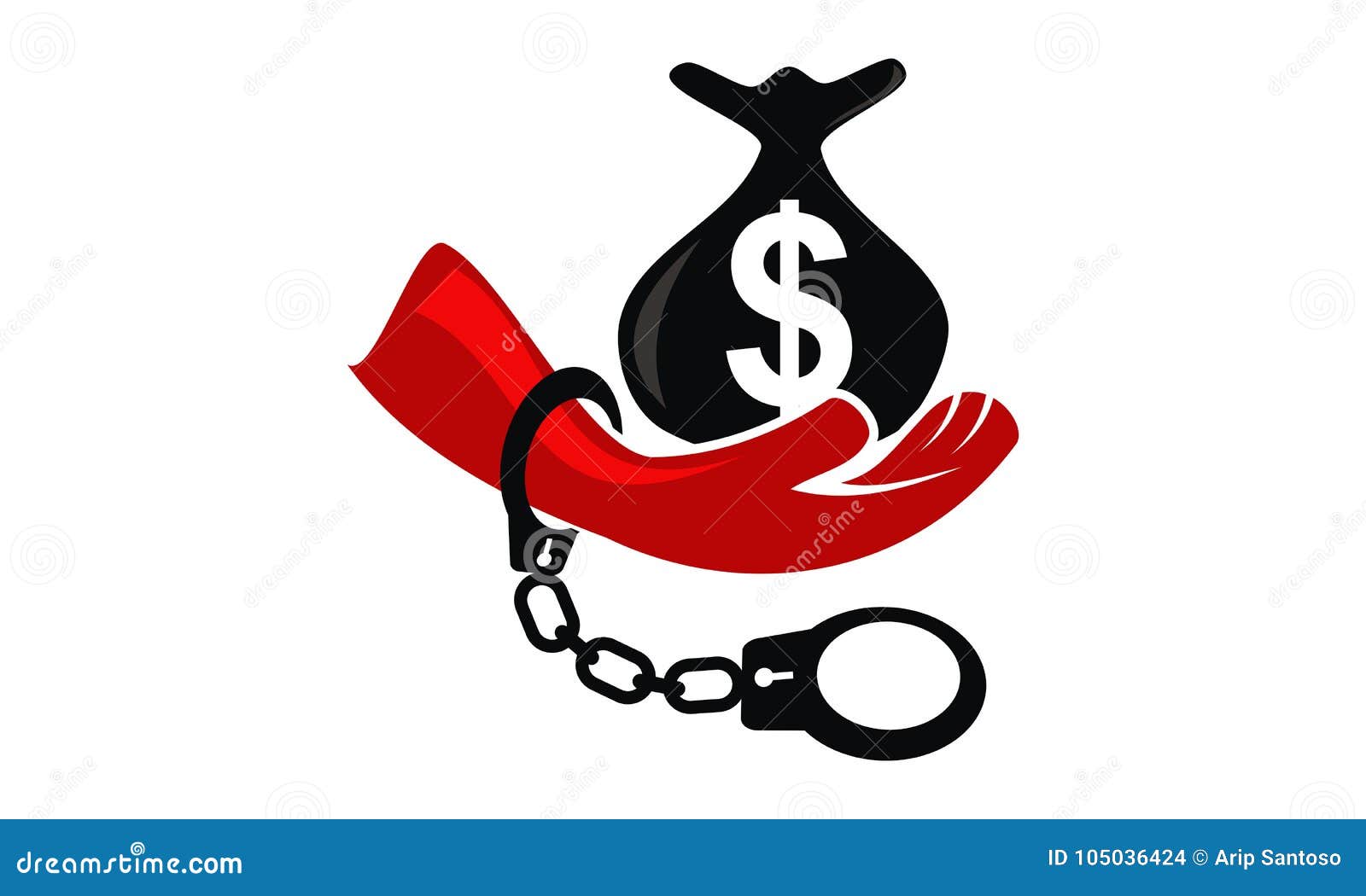 The gap toothed Patriot, astute to the core,
Carvorted with charlatans, that demanded more.
One ' noon and one evening, the news rent the air,
The Patriot had ported to be in the clear…
Privatization Guru, and 'Damawa Prince,
Embarked on his Strategy, damning the hints,
From Five leprosed fingers that couldn't contain,
His emergence, amidst their wailing in pain.
The Predator, who had become the great prey,
Stalked nimbly, casting aspersions away.
They dug a pit, full of sewage and hot coals,
He hopped, stepped then jumped, arriving at his goal.
The Referee blew " full time" the game was over,
"You mean it?" chimed fans, some just went for cover.
" Y'all can proceed to the Arbitar's Lounge,
They"ll hear you out, believe, it'll cost you some pounds."
Grand Larceny, Theft, were the charges that flew.
As days turn to weeks, the docksheet is anew,
Some say, and i quote that
" they ALL planned to heist,
Alas, only one, put the sweetners in Place."
And so, our story goes on ,on and on,
Our Nation, so fractured, so shattered, so shorn.
Just what must we do, and how do we emerge?
Can you smile when the choir's chanting a dirge?
Olujimi Olusola III
April 2023
====================================================
Serenade……
At last, Pa go slow sent forth his own list,
His cabal, all tepid and punching their fists,
On board where some charlatans, suspects and saints.
Most laden with burdens and public complaints.
The Chamber, all  ready received the rag tag,
 promising to screen them, uncovering some scab.
They sauntered in, one by each, bellicose, dull,
some bowed to the floor, even ready to fall.
'Hey you, what you know bout the law of the land'?
"me think, sometimes Government must bare its big fangs".
Another was asked 'bout the rail 'labaloo,
He mumbled, winked, smiled took a bow and was through.
The Counsel who headed the monstrous hydra,
Was grilled like a steak, his words stuck like lycra.
"y'all sitting here, believe, bullshit just walks,
Dig deep, look for funds, you'll know money will talk"?
Our Amazons, pristine elegant Damsels,
Sauntered through, brimming like household mantles.
Their depth so sanguine, iridescent in style,
That the Lords of the chamber gave them a big smile.
But deep in the minds of the law makers yore,
They knew that Pa go slow had bypassed the core.
"We don't know who's where, but let's manage the lot,
Cos the summer is here and we have to cool off".
And so, our story goes on all the way,
One Nation, sti
ll trying to pick through the fray.
Yep, governance is filled with such rancid decay,
Let's go to second bass and enjoy our day.
Olujimi Olusola III
July 2019.
==============================
Withered Air…
He withered, like air in the passage of time,
Oblivious of  humans in his very clime,
Sir Josh, Dominu- Odusolu the bard,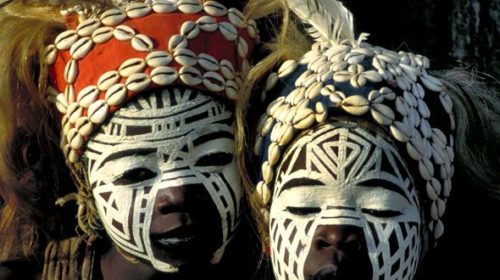 Acsended the heights into deep woven clouds..
So natty a fellow, a groit to the core.
A practical with-it, a stage was his door..
A brilliant ponderer, a fleabug to some…
This sage knew his onions, and damned all that hummed.
So vast was his thinking, a creative Lord,
He'll speak like an archaic, you'll be deluged in fog.
An emperor of art and diviner of  'fa,
So stoic was his thinking it caused palaver.
"Y'all think I'm mad, I'm just living my script, behold get to work, and plea
se really think deep"
Was Dominu's chant when we wrestled with him,
"there's substance in there, I don't want you all dim".
And so, a Mentor that has stridden the realm,
'Been snuffed out, so precious a quality gem.
We' ll miss him, no doubt, what a Baron of sorts.
They 'll like him up there when he starts to hold court.
In memory of Funlola Odusolu.
1950-Dec 11 2019.